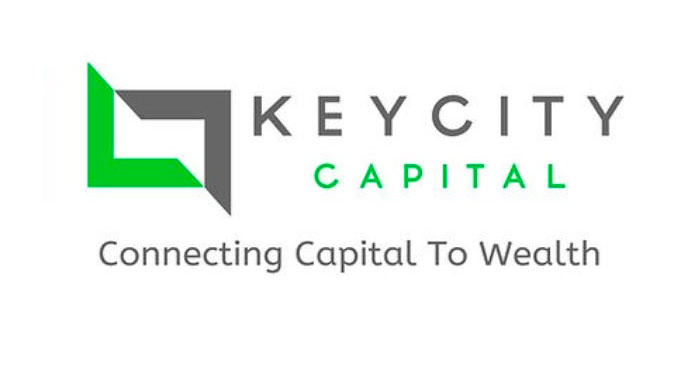 KEY CITY CAPITAL
Renaissance introduced, developed and successfully launched the Dallas-based investment firm's entrée into Christian/conservative radio with Salem Media Group's major talk show hosts Hugh Hewitt, Trish Regan, Mike Gallagher and Dennis Prager. Results have been beyond expectation.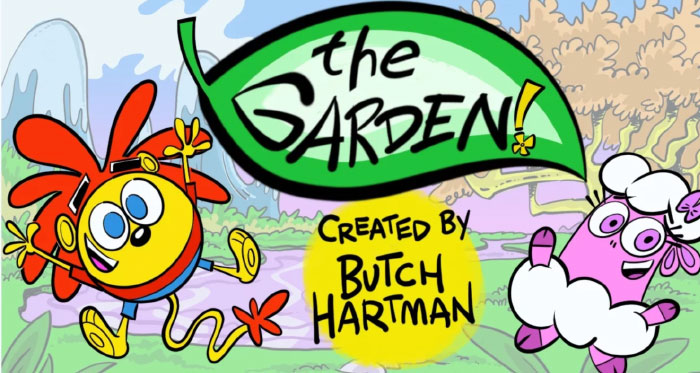 THE GARDEN
Renaissance worked with Butch Hartman, the creator of some of the most successful animated children's series in Nickelodeon history--including The Fairly OddParents --to introduce his brand new animated children's show: THE GARDEN – teaching biblical lessons for children ages 3-8 told through the adventures of LENNY THE LION and LUCY THE LAMB who live in a magical garden.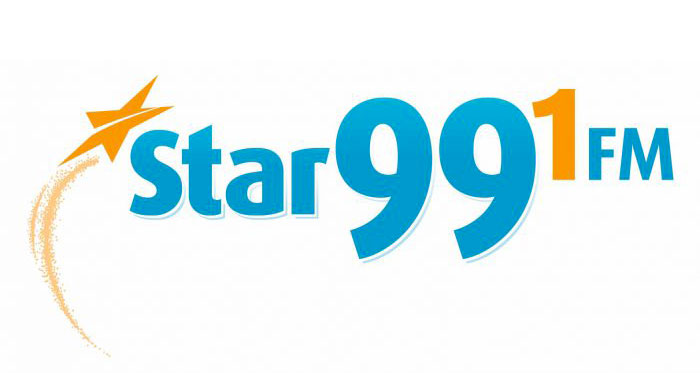 STAR 99.1
Renaissance Communications' Joe Battaglia and Wendy Bucceri along with radio consultant John Frost were part of the launch team for Star 99.1 FM New York in February 2003. Joe Battaglia and John Frost implemented the format changes that were made for programming and on-air talent. Wendy Bucceri was responsible for directing all promotions for the first 3 months in addition to overseeing the creation of the Star 99.1 FM logo and collateral materials.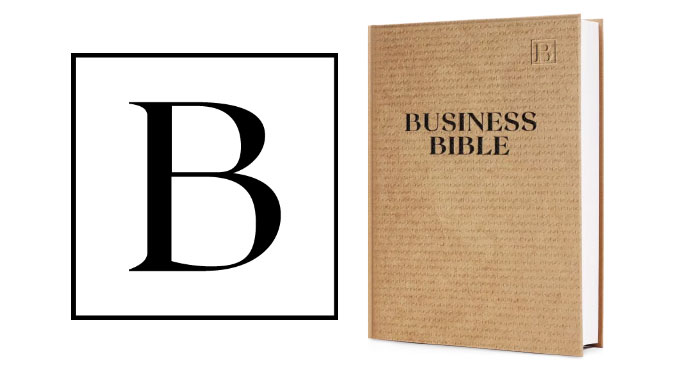 THE BUSINESS BIBLE
Renaissance is helping Business Bible founder and former Wall street hedge fund manager Nicholas Leone to launch the new first of its kind Business Bible, designed to illumine timeless principles of business, and help people create wealth, give generously, and flourish.