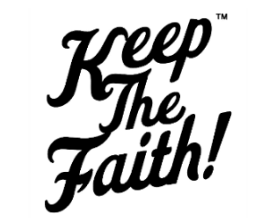 Renaissance is the Executive Producer of the nationally syndicated weekly radio program "Keep The Faith", heard now in over 200 markets and 80 countries overseas.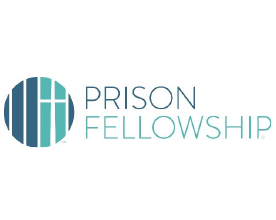 Renaissance assembles and administrates the national fund-raising radio campaigns for Prison Fellowship's Angel Tree Christmas outreach and their spring Camping Campaign that raises awareness and funds to send children of incarcerated parents to a Christian camp each summer.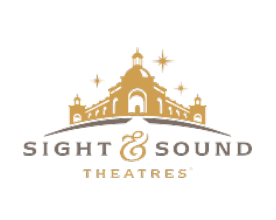 Renaissance is the agency of choice for Sight & Sound's two theaters and has successfully run radio campaigns for their live action shows playing in Lancaster, PA and Branson, MO. Renaissance has also been on their team for the live streaming of their original stage production of Queen Esther.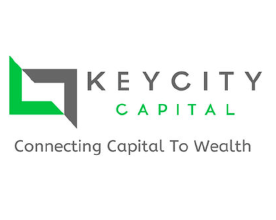 Renaissance introduced, developed and successfully launched the Dallas-based investment firm's entrée into Christian/conservative radio with Salem Media Group's major talk show hosts Hugh Hewitt, Trish Regan, Mike Gallagher and Dennis Prager. Results have been beyond expectation.
Knowing how to determine the right broadcast environments for a client's business is one of our core strengths with our knowledge of the industry and relationships.